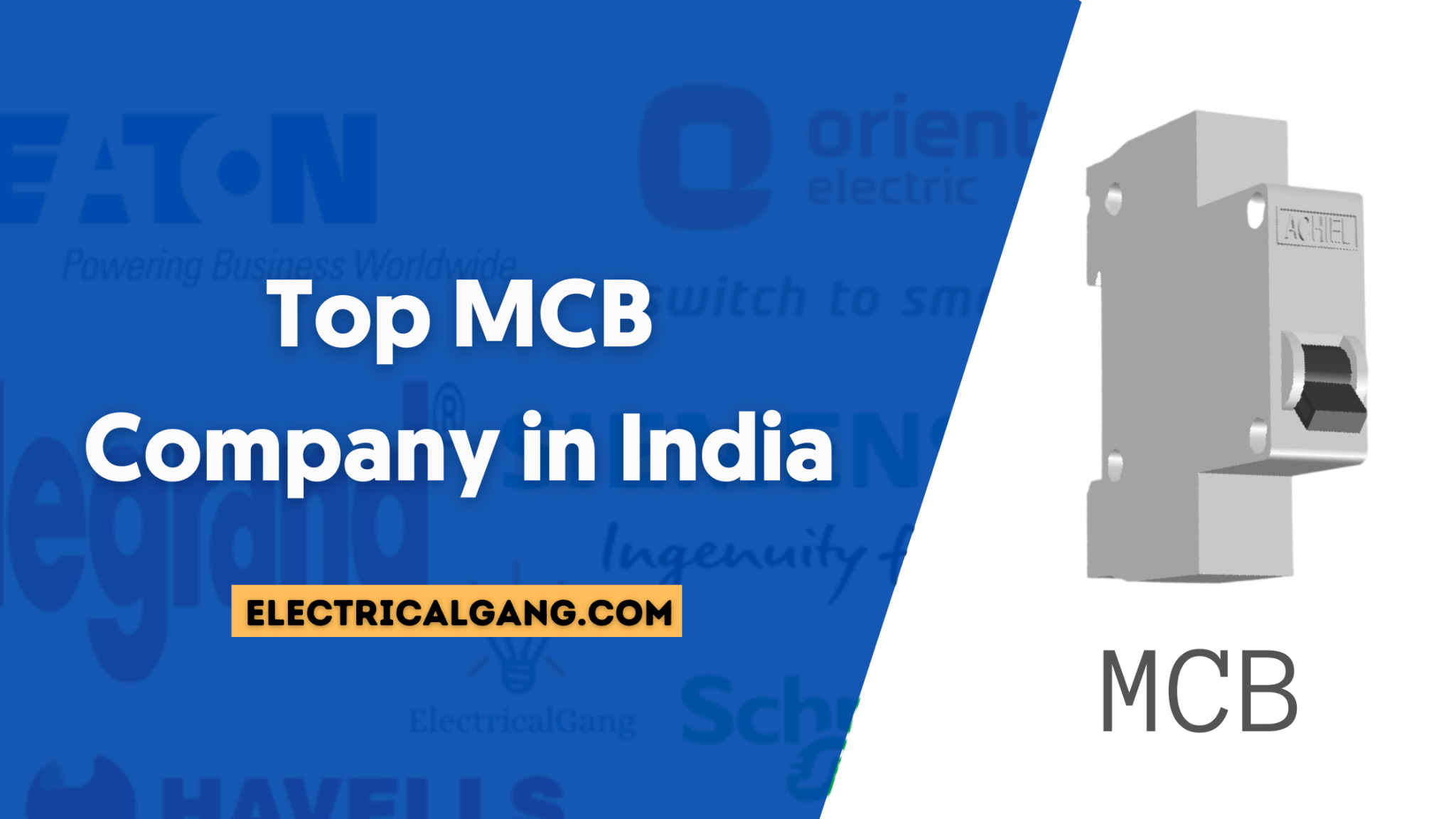 Why We Use MCB?
The full name of MCB is Miniature Circuit Breaker. MCB is also known as circuit breaker.
We commonly use MCB for home wiring and also for safety purposes.
Types of MCB:
1. AC MCB
2. DC MCB
Generally 16A, 32A, 64A. Rating in the market This is commonly used for light fan cooler TV 16A. While MCB like 32A is used for MCB AC geyser heater water pump of more than 16A. This addition is used for MCB industrial.
What is the difference between MCB and SPD?
| | | |
| --- | --- | --- |
| Basic  | MCB | SPD |
| Full-Form | Miniature Circuit Breaker | Surge Protection Device |
| Installation | Is installed between the power lines | is applied in parallel to MCB |
| Life | At least 5 years | There are at least 2 years depending on the place |
| Availability | Available at any shop | There is very little space that is not easily available |
| Price | There are lower prices | Found in prices higher than MCB |
List of Best MCB Company in India:
List of Best MCB Manufacturers in India:
Top 10 MCB Companies in India:
Here, the list of the top 10 best MCB brand in India.
Legrand
Havells
Finolex
Siemens
Schneider
ABB
Orient Electric
Eaton
Hager
C&S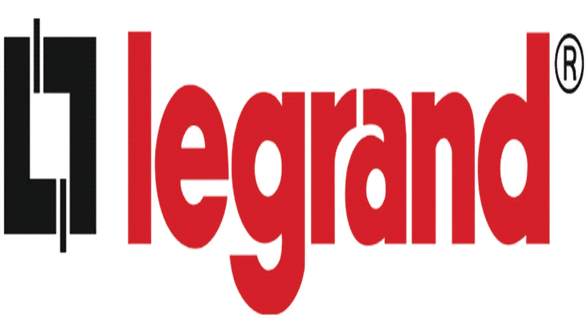 The company is of French origin and sells its products all over the world. Makes a lot of it like switch socket fan regulator distribution board MCB etc.
Which is number two in terms of switch socket but it is number 1 in MCB. It is because of the trust and positive reply of many customers and its trustworthy services that is why it is the No. 1 brand in India.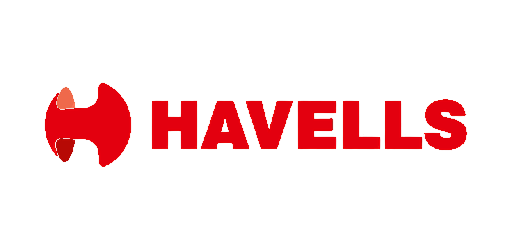 Havells India Ltd is India's leading and largest electrical appliance manufacturer's existence all over the world is good except that it is also a kitchen device home device LED Light, Fan, MCB, RCCB switch socket modular plate, Makes a wide range of devices such as motor switch gears.
Havells has 23 branch offices in more than 50 countries and a total of 6000+ workers. Their service is very fast and good. Their customers love to buy from Havells again and again because of the quality products.
For all of these reasons, Havells India is the second leading company in the race.
Also Read: Different Types of Faults and Effects in Electrical Power Systems
Finolex is India's largest manufacturer of electrical and telecom cables with an annual turnover of over 26 26 billion. Finolex protects against higher breaking capabilities and overloads short circuits. It is headquartered in Pune, India, and was established in 1945.
The company's product range includes PVC Insulated Industrial Industrial Cables, PVC Insulated Single Core & Multicore Flexible Industrial Industrial Cables, Rodent Replant Multicore Flexible Industrial Industrial Cables, PVC Insulated Winding Wires & 3 Core Flat Cables, Contains jelly

Siemens is the largest industrial manufacturing company in Europe. Which has many branches in the world. The company's main facilities are Industry, Energy, Healthcare, electrical equipment, and infrastructure & Cities. Provides in
Siemens' MCB and RCCB are the most sought after companies.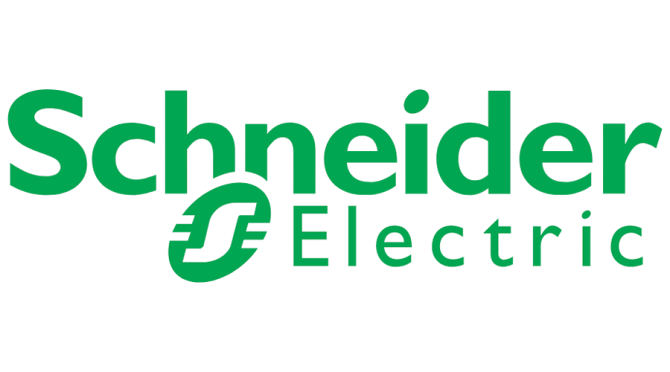 Schneider Company is headquartered in Gurugram, Haryana, India. The company was founded in 1836. Schneider has a large market for digital and automated devices. The company is one of the leading companies in Europe.
The company has a wide range of products for the original residential and small businesses, building and industrial automation and control, low and medium voltage products and systems, solar and energy products, etc.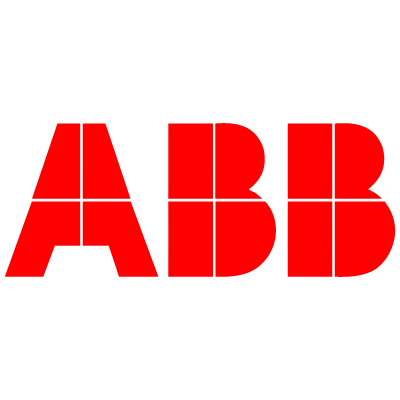 ABB Company is headquartered in Gurugram, Haryana, India. The company was founded in 1883. The company is a Swiss multinational corporation whose main product is a full range of medium voltage solutions for utility, industrial, and commercial customers.
ABB is a big inverter brand and has spread to the USA, Asia, Europe, the Middle East, and Africa.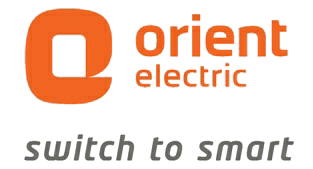 Orient Electric Company is headquartered in Bhubaneswar, Odisha, India. The company was founded in 1954. Orient Electric's units are located in Kolkata, Faridabad, Noida, and Guwahati in India. It is a manufacturer and exporter of fans in 40 other countries besides India.
Apart from this, his company selling fans, lighting, home appliances and switchgear in India is a part of the Indian organization CK Birla Group.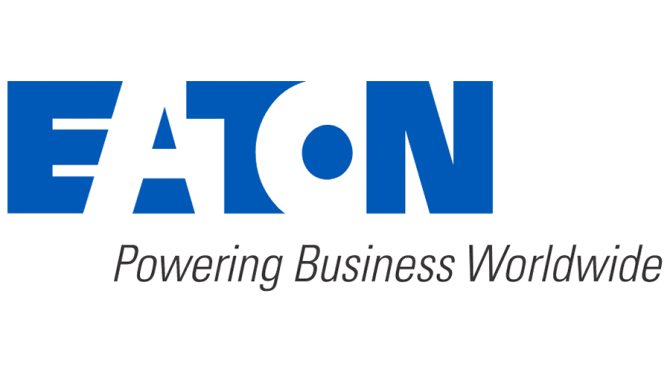 Eaton is headquartered in New Delhi, India. The company was founded in 1999. The company has a large presence in India. The company has more than 18 plants in India and exports to more than 175 countries.
Eaton is a leading provider of energy-efficient solutions in major manufacturing.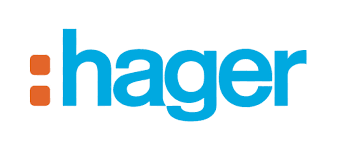 Hager is headquartered in New Delhi, India. The company was founded in 2007. Hager is a German company. It exports its high-quality equipment to 136 countries. Its main products include distribution products like MCCBs, MCBs, RCDs, Distribution boards, control devices for lighting management.

The C&S company is headquartered in New Delhi, India. The company was founded in 1918. This is an American company. Its main products are low voltage products, medium voltage products, diesel generators, power busbar, protection devices, MCB.
The company has an estimated annual revenue of 30 billion. And there are more than 17 people working in it.
Like this post? Share it with your friends!
Suggested Read –